Welcome to the Kidzeum blog!
Read family-friendly stories, articles and more from Kidzeum staff and super special guest bloggers!
Interested in writing a guest blog? Email Kristen.Shaffer@kidzeum.org to learn more!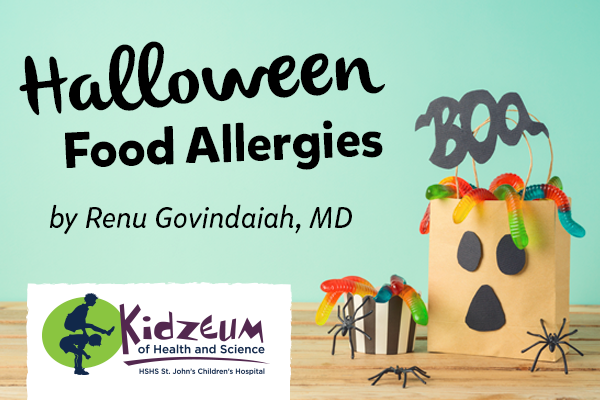 October 29, 2019 Halloween Food Allergies
For approximately 5.6 million children with food allergies, Halloween can be a scary time. Many treats contain small amounts of an ingredient that may trigger an allergic reaction. Here are some recommendations for how to prepare for Halloween with children who have food allergies...
Learn More