Capturing the Beauty of Insects
April 2, 2020
by Aaron Pflug • Kidzeum Staff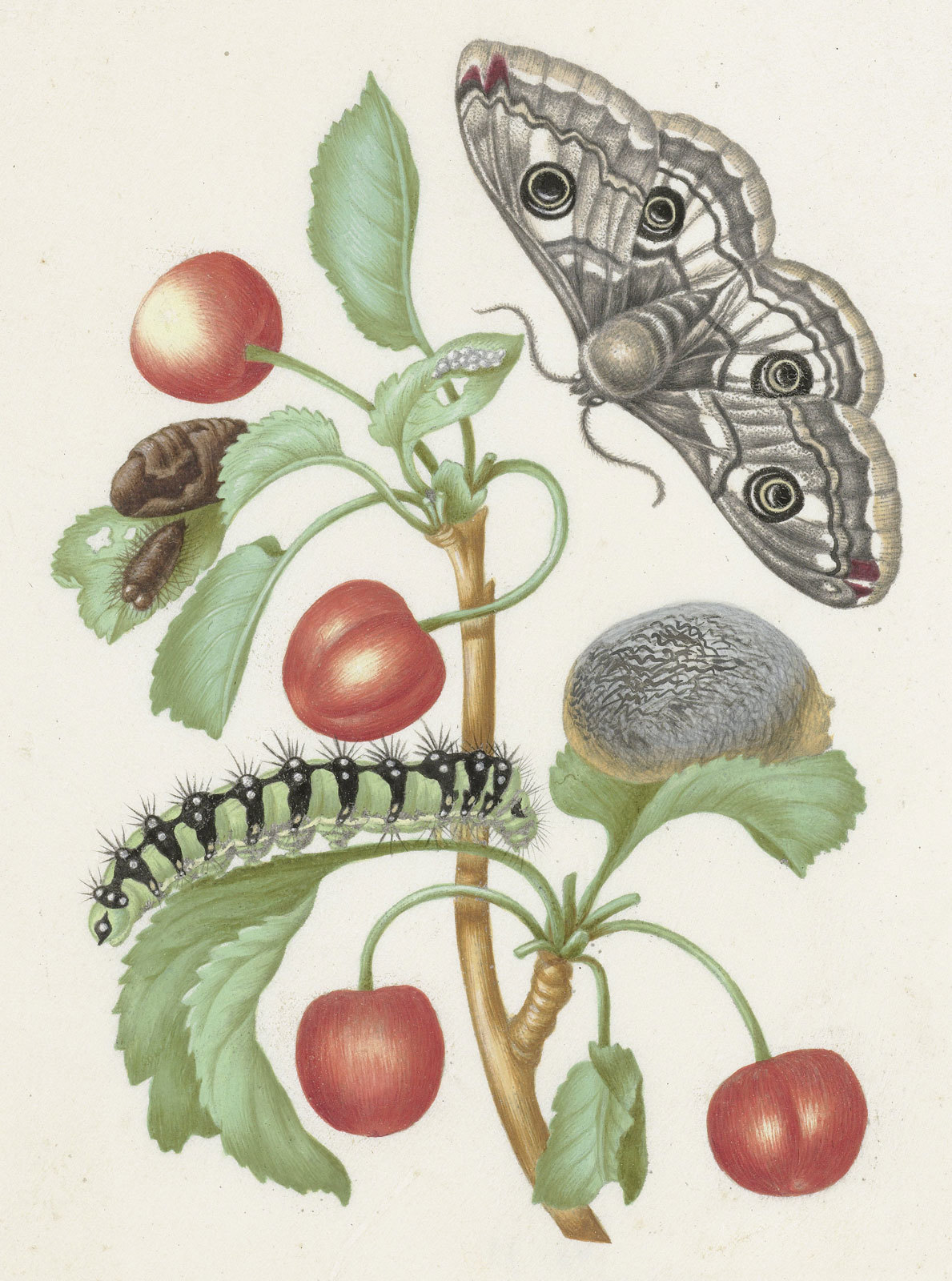 Technology has made accessing basic information about plants and animals very easy. Search just about any flower, bug, or exotic predator and you'll probably find most of the pictures, drawings, and information known to humanity. But, of course, it wasn't always so simple. Way back in the 17th century, during the time of today's subject, study of the natural world was really just beginning in the modern sense.
One of those early and lesser-known contributors drew inspiration from something familiar to Kidzeum and its guests. As a youth, Maria Sibylla Merian found herself constantly distracted by butterflies! Let's take a moment to acknowledge the contributions of someone who spent a lifetime chasing those butterflies…in the name of science!
Maria Sibylla Merian, born in 1647, was fascinated by butterflies from a young age. However, her interests and work were certainly not limited to a single kind of insect. In fact, as one of the first naturalists to focus on a study of insects, Merian was responsible for recording over 150 species of insect.
Yet she wasn't just recording observations; she was illustrating exactly what she saw. Her illustrations and engravings captured numerous insects in various stages of life with remarkably accurate detail. She was also unique in that her works presented those insects interacting with or around the plants on which they lived.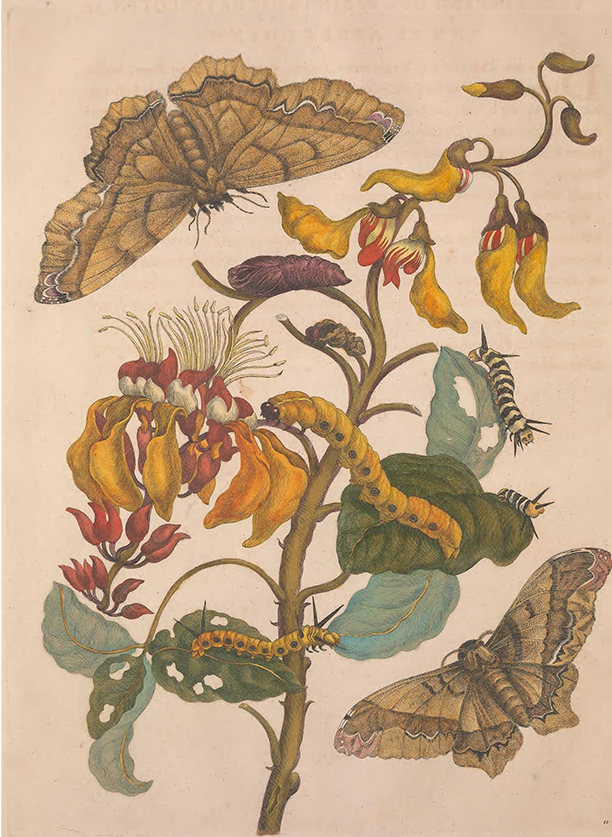 And, while those illustrations were renowned in her lifetime (and beyond) for their artistic value – a collection of her paintings, for example, were purchased for Peter I, czar of Russia – it's their scientific merit that makes them truly special. Her observations of living insects in their environment, preserved through her vibrant illustrations, revealed a process so fundamental to the understanding of nature that it is now taught in beginning biology classes.
Maria Sibylla Merian, with her visual images of insects at various stages of development, provided the first observed evidence of metamorphosis.
And she began her lifelong process of observing and recording while still a youth!
Not too bad for a teenager with the era-equivalents of a sketch pad and colored pencils.
So, take advantage of the next nice day by heading out to safely observe some local plants, insects, and animals with your budding naturalists! Draw what you find and send us your illustrations!
Also, don't forget to join us this summer for our History of Women in Science program series, where we'll be learning more about Maria and other famous women!
SOURCES
https://www.biography.com/news/alice-ball-female-scientists
https://www.britannica.com/biography/Maria-Sibylla-Merian
https://nmwa.org/explore/artist-profiles/maria-sibylla-merian
https://www.botanicalartandartists.com/about-maria-sibylla-merian.html