Pardon our dust. New website is coming soon!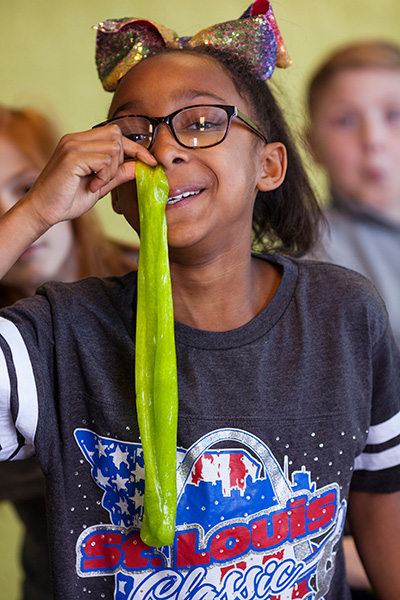 grand opening
The wait is over! The NEW Kidzeum of Health and Science will be opening in late July 2018 with a special grand opening for members and the general public.
This fun-filled family grand opening is in partnership with the Old Capital Farmer's Market, and made possible by our generous donors.
Enjoy a day-long celebration! Family activities, music, performances, street art and food will make this a memorable day. Details forthcoming.
To build such a unique place of learning and discovery, Kidzeum has relied on the support and donations of individuals, businesses, and organizations throughout the community. We are so thankful for the support we've already received and appreciate the generosity of our sponsors and donors. THANK YOU!
Become a Member