What's Happening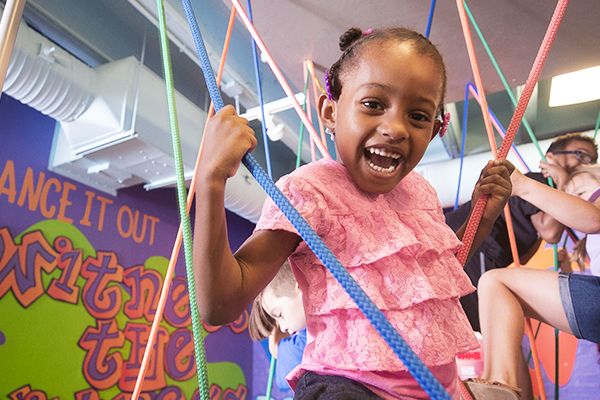 Permanent Exhibits
Understanding how we can work to keep our bodies, communities and environment healthy helps us make smart choices.
Exhibits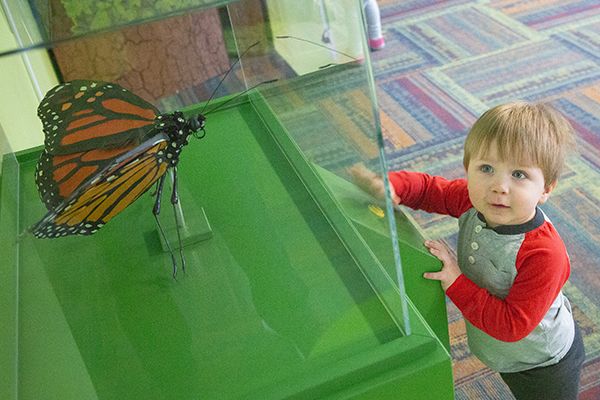 Special Exhibits
Rotational Exhibits that help us better understand how we can work to have healthy bodies, healthy communities and healthy environments.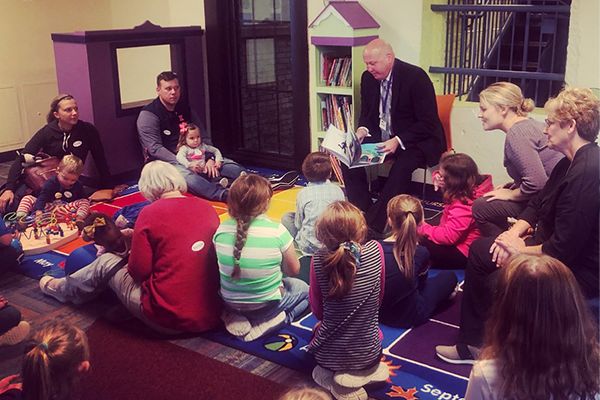 Calendar / Programs
Partnering with other local programs helps us understand and practically apply lessons learned at Kidzeum!
View Calendar
Creating experiences of learning and discovery through play for children of all abilities and backgrounds.