After-School STEAM Academy

THIS MONTH'S THEME: Robotics & Coding

When: Monday - Thursday, 3:30 (2:30 on Wednesdays) - 6:00pm, September 5 - May 24*
It's all here! Engineering, chemistry, architecture, art, coding, robotics, AI, entrepreneurship and more. Kidzeum's new after-school program was created to inspire young minds and build students' confidence in STEM fields.
Built on research that shows the power of open-ended play to spark creativity and hone problem-solving skills, each unit will have a variety of stations that students can explore individually and in small groups. Our STEAM facilitators will ensure that students get the most out of their time at each station. Guided activities create the perfect complement to student-led experiences, deepening understanding of the science topics of each unit and providing opportunities for large group interaction and reflection.


Can't make it every day? No problem!
While this after-school program will offer sessions 4-days-a-week, our curriculum is flexible so that when you need to skip a few days, your child can jump right back in without missing a beat or feeling behind.

Open to grades 1-5. **Recently expanded by popular demand!**


You may drop your student off any time after 3:30pm, or 2:30pm on Wednesdays. Pick-up will be between 5:30-6:00.

*Our program will not meet on days when District 186 is not in session, based on their regular school calendar.


REGISTER NOW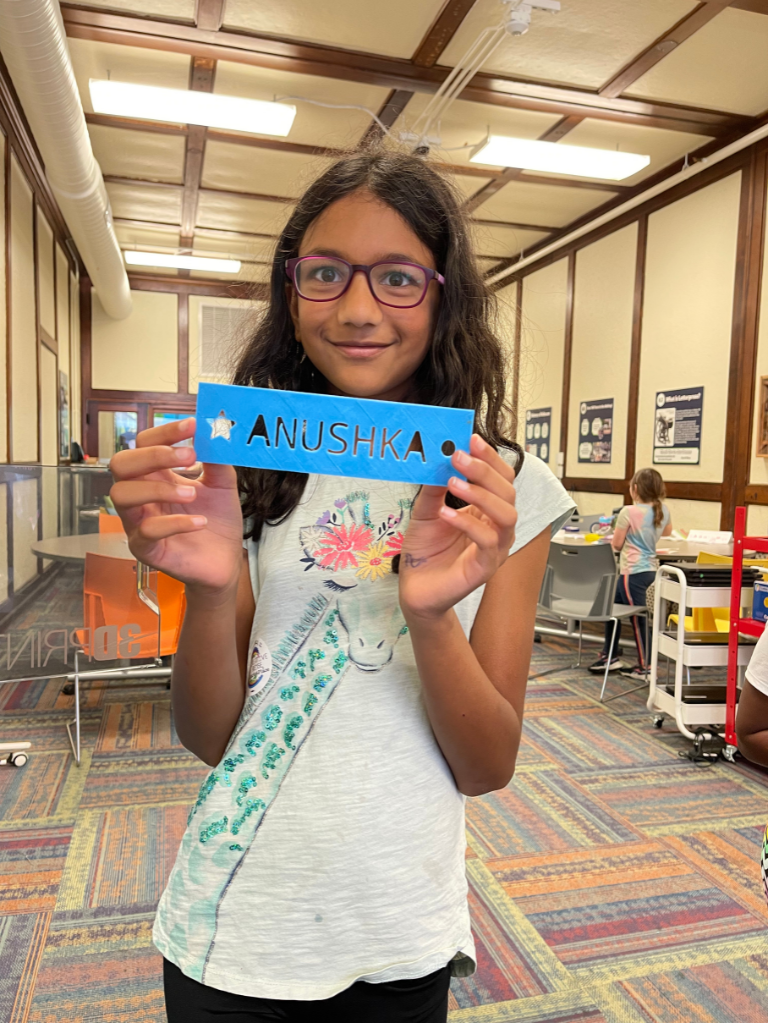 Changing Themes
Learn more about what we will be doing each month! To sign up, click any theme to be brought directly to the registration page.
Does your student have a knack for solving problems (or would you like them to develop good problem- solving skills)? During our Everyday Engineers afterschool program, students will learn how engineers use the engineering design process to solve everyday problems. Our curriculum was co-developed with a local engineer and students will have the opportunity to work with him during this program! Students will have the chance to build their own circuits, rig up an effective pulley system, as well as design new solutions to real world problems. Everyday Engineering will take place at Kidzeum Monday through Thursday starting on September 5th through September 28th.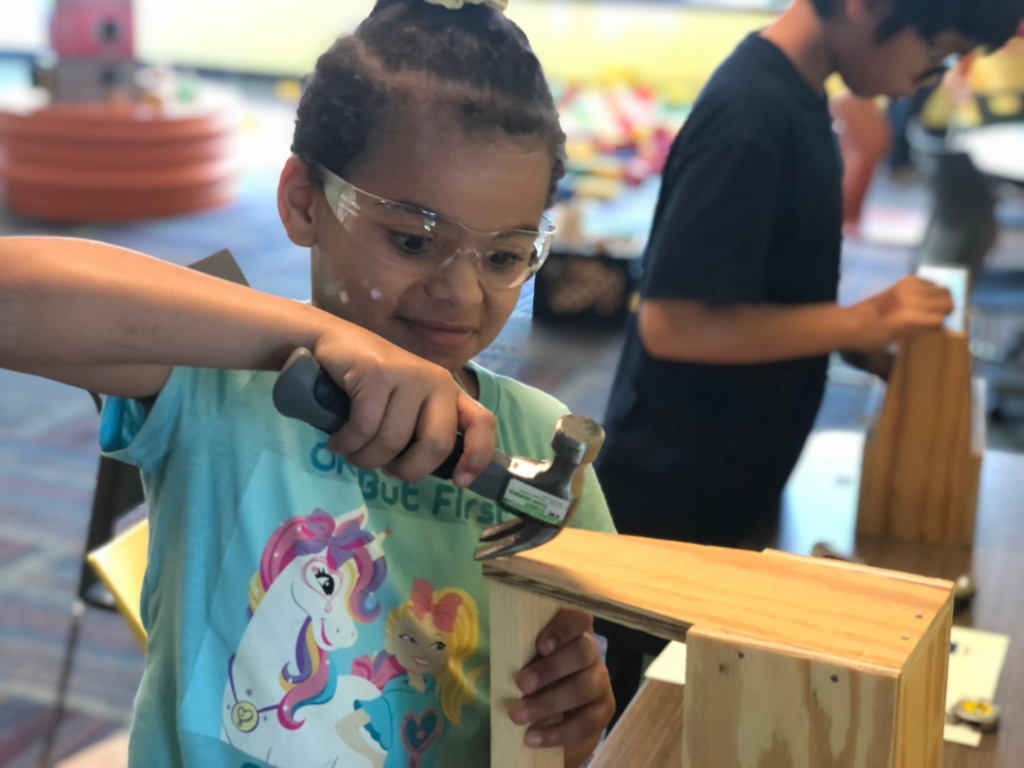 Celebrate Spooky Season by learning the science behind all your favorite eerie entities! In this after-school program, students will sharpen their skills in chemistry and have the chance to become more familiar with manufacturing technology using our 3D Printer. Students will create their own bubbling witch's brew potion and mummify organic matter. Decorate for the occasion with your students' very own 3D-Printed skull- which they will get to design themselves! And learn the chemistry that goes hand in hand with baking your favorite sweet fall treats. Spooky Science will take place at Kidzeum and will run from October 2nd through October 31st.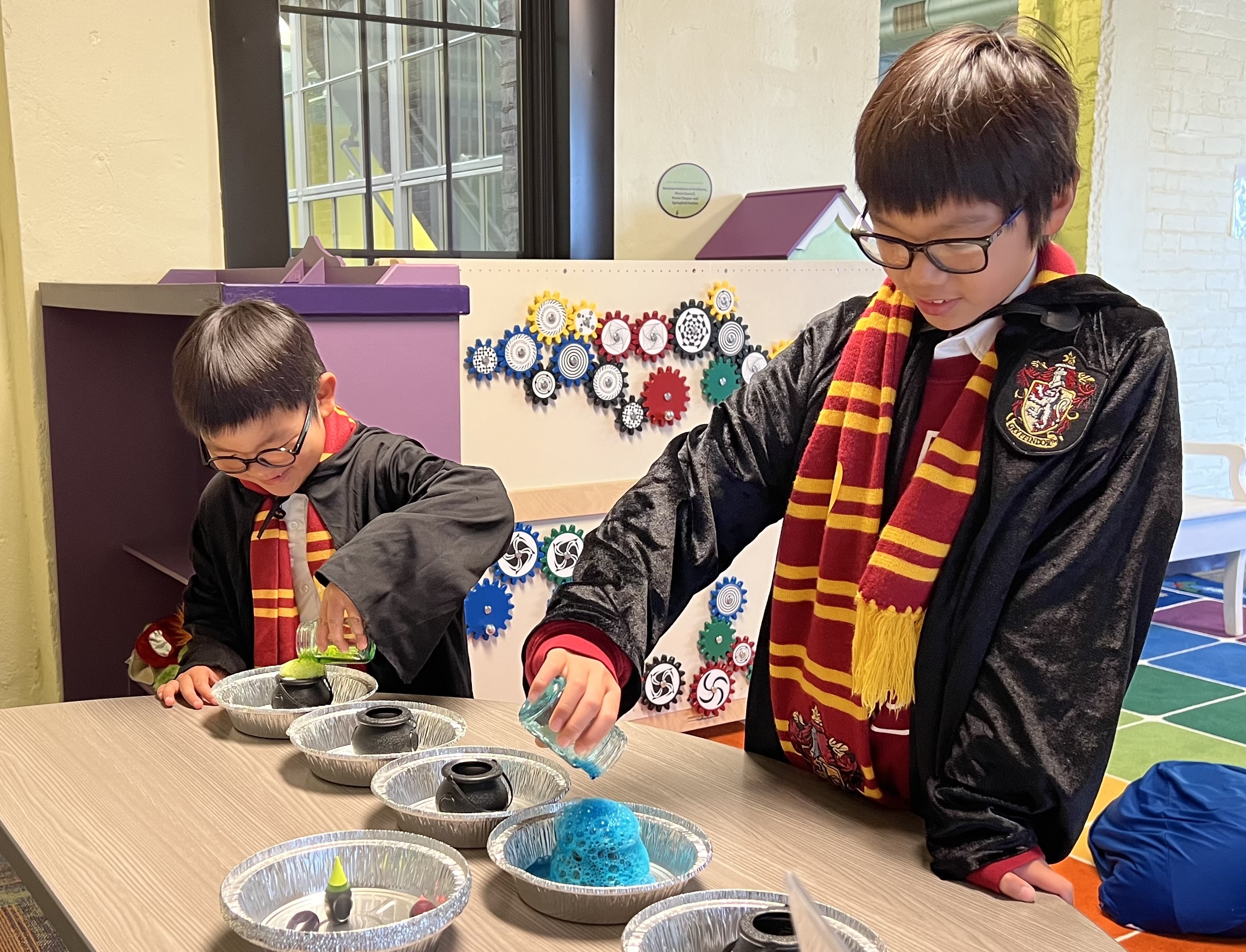 Strengthen your student's skills for complex problem-solving by enrolling them into Coding and Robotics! Kids who code also learn persistence and enhance their overall digital literacy. In this program, students will be exposed to different types of code, including text-based and block-based, and how they are used. Each student will have access to a computer at Kidzeum and will have the opportunity to write their own block-based code using Unruly Splats. Unruly Splats are programmable, stomp-able floor buttons. Students code the rules that make them light up and make sounds—the first step toward creating fun games like Whack-a-mole, relay races and Jeopardy. Coding and Robotics will take place November 1st through 30th.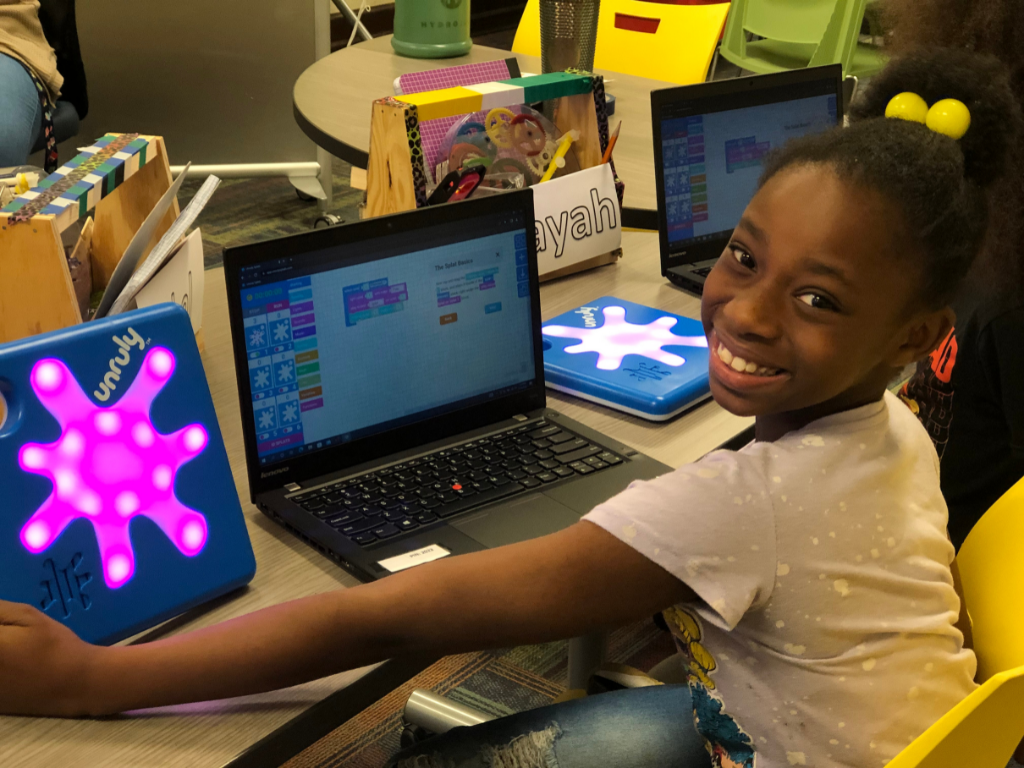 Embrace your student's creative side with Storyteller Studio! During this afterschool program, students will learn that storytelling can exist outside the pages of a book! Get exposed to digital media, the craft of theatre, and movie magic. Storyteller Studio will take place December 1st through 20th.

It may be cold in January, but did you know there is still an opportunity to learn about plants and gardening, while staying indoors? At Kidzeum, students will have the opportunity to discover how Aquaponics, Hydroponics, and Vertical Garden can all be done inside! Did you know that plants can grow without soil? Your student will grow plants without soil and can tell you all about hydroponics. Students can interact with live fish and learn how they are the key to growing plants using aquaponic techniques. Gardening and engineering will collide when students design a vertical garden! Come learn all about aquaponics, hydroponics, and vertical gardening January 3rd –January 30th .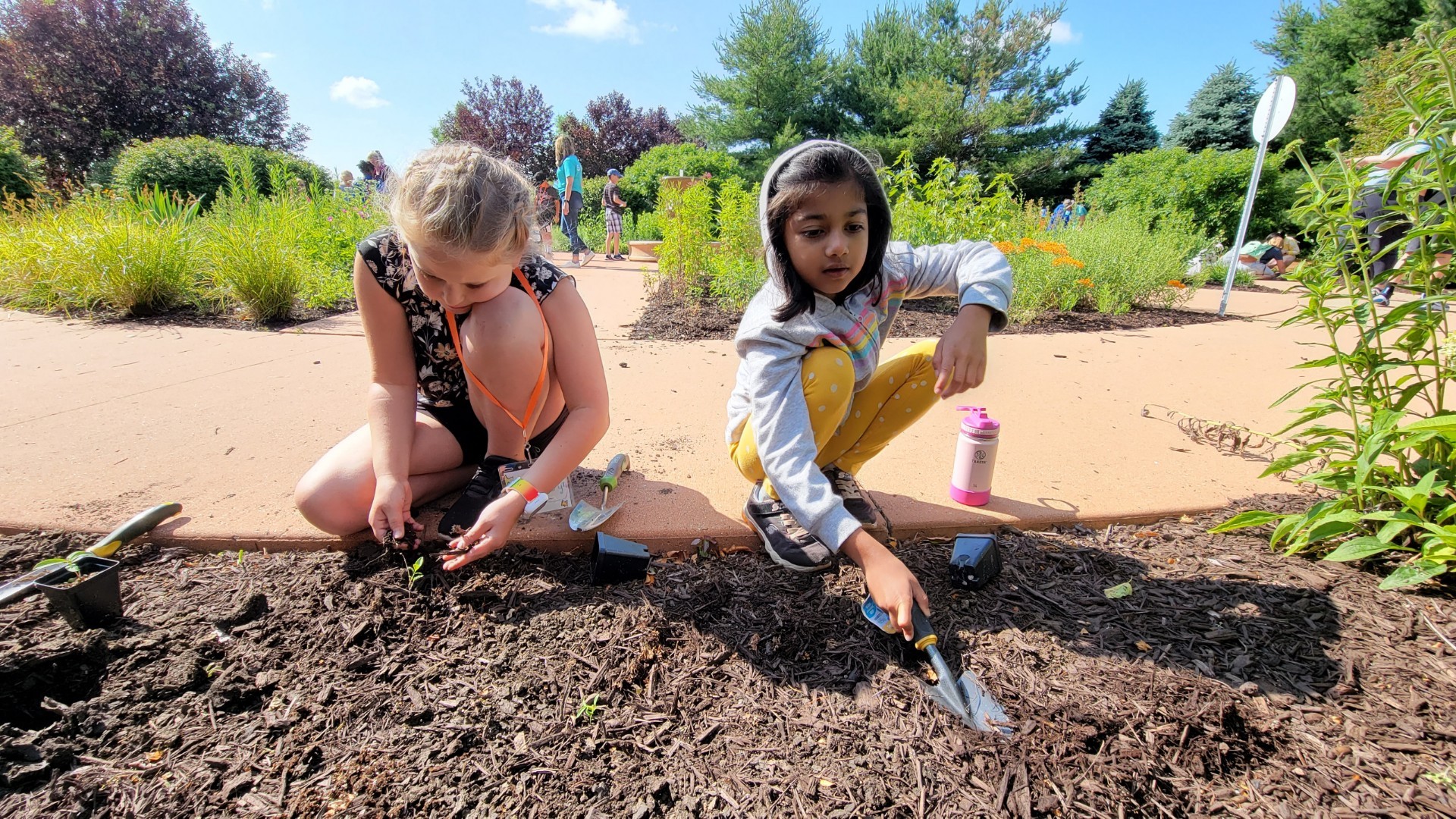 Do you want to travel and see the world, but feel like you are stuck in Ilinois? You may be in luck because Kidzeum is going bring the world to you! Discover the geography, cultures and foods from all around the world. Every good explorer needs to be an expert in maps and students will have the opportunity to become just that. Students will explore far off lands while learning to create and read maps of all different kinds! Join us and travel All Around the World from February 1st through February 29th .

Our after-school STEAM Academy focusing on entrepreneurship and & AI Literacy will give students hands-on experience in the day-to-day business life of a startup company. Students will receive guidance on researching a needed service, writing a business plan, presenting their ideas, and building a marketing strategy for their new brand. Artificial Intelligence is all the rage in the business community, and we feel that students should learn how to navigate and utilize AI safely. Students will have supervised access to AI and learn the pros and cons of its uses. Join us March 5th – March 28th for the Entrepreneurship and AI Literacy STEAM Academy.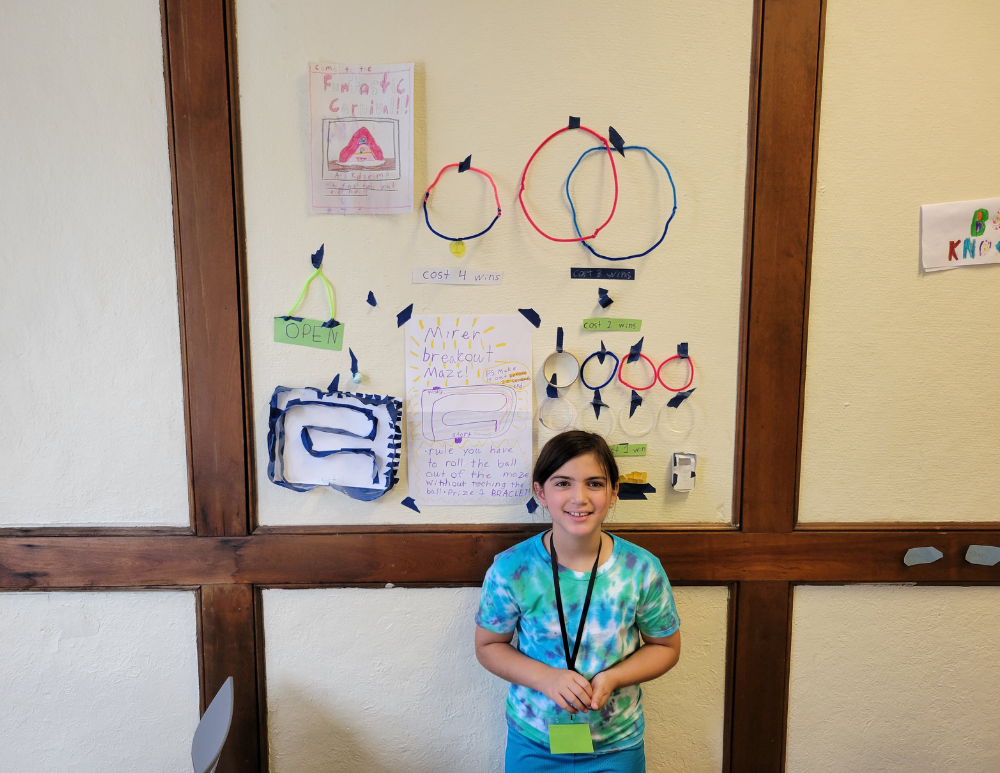 Calling all engineers, pilots, and mechanics! During our Aeronautics after-school STEAM Academy students will explore the science and history of flight through hands-on learning through activities. We will study animals that fly and how they inspired us to take to the skies. Students will get to discover and experience model helicopters, balloons, rockets, drones and all manner of flying machines! Come take flight with us from April 8th to April 30th for our Aeronautics program.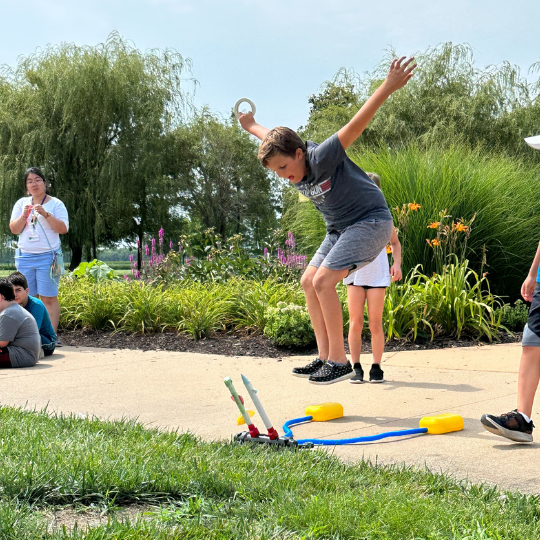 Have you ever wanted to create your own museum exhibit? Well, here is your chance! Students will have the opportunity to create their own exhibit that will be displayed at Kidzeum for hundreds of kids to come see over the summer. They will learn how much work goes into researching, designing, fabricating, and interpretating an exhibit for a children's museum. Students bring the creativity, and we bring the supplies! You can Build Your Own Exhibit from May 1st to May 23rd .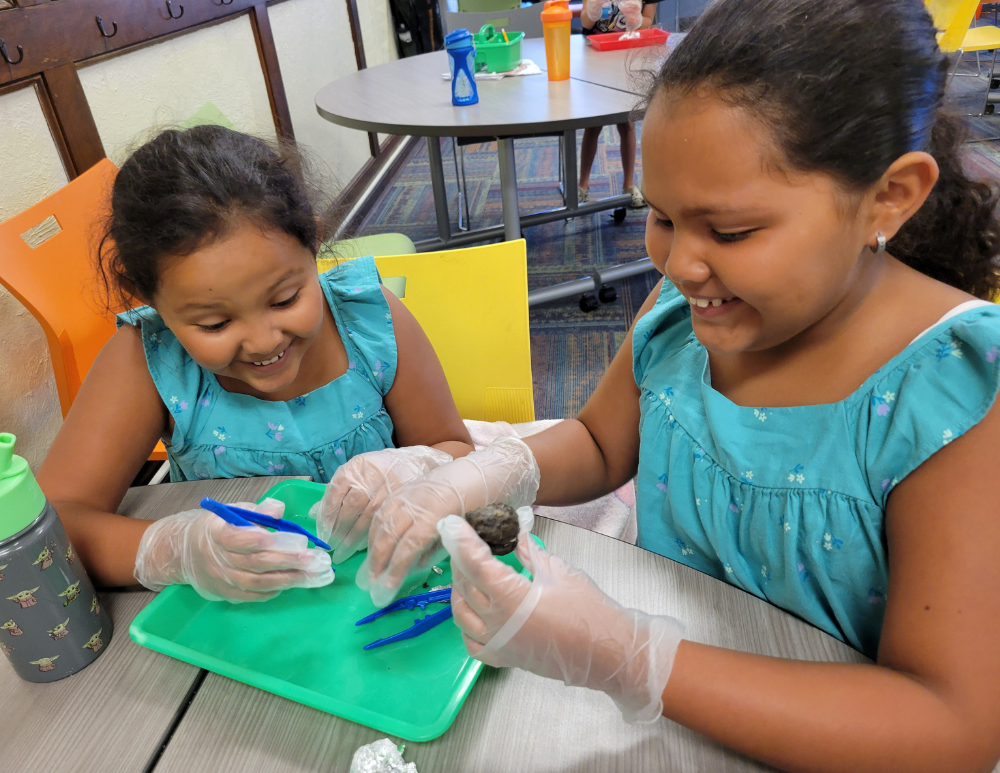 FOR QUESTIONS

Email Tarika Mootrey, Director of Learning & Public Programs, at tarika.mootrey@kidzeum.org.