STEAM Residency Program at Kidzeum Sets Kids up for Success!
November 23, 2021
by Lindsey Flannery
This fall, Kidzeum and the Springfield School District began partnering to create a two-week STEAM residency for all second graders in the district. This exciting program leverages and builds on the STEAM (science, technology, engineering, art and math) content already available at the museum, making it part of the school's formal curriculum in a way that is accessible, inspiring and community-based. Approximately 1000 students and 70 teachers will participate over the course of the 2021-2022 school year.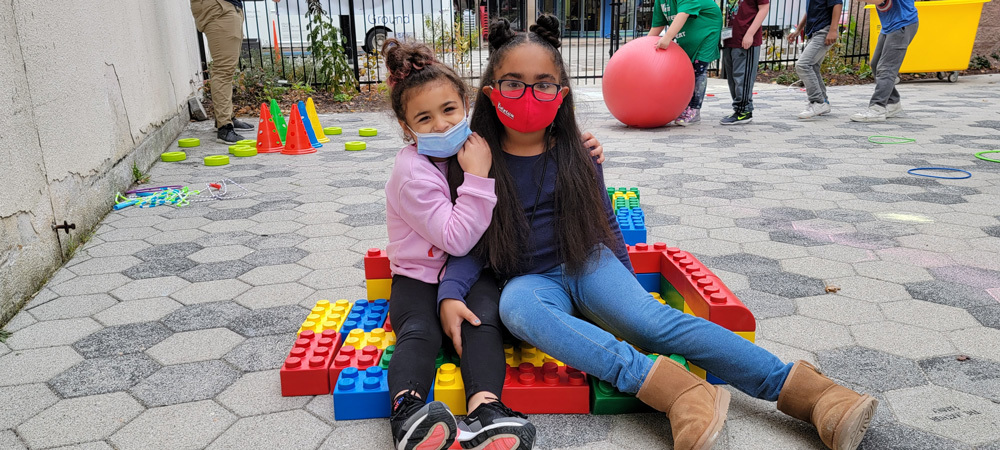 Need for STEM education
There's no doubt about the importance of a solid STEM education for today's kids: our tech-based world needs students to have adequate education in science, technology, engineering and math to be prepared to work in STEM fields as adults. While these occupations are growing faster than others, the pipeline can't meet demand.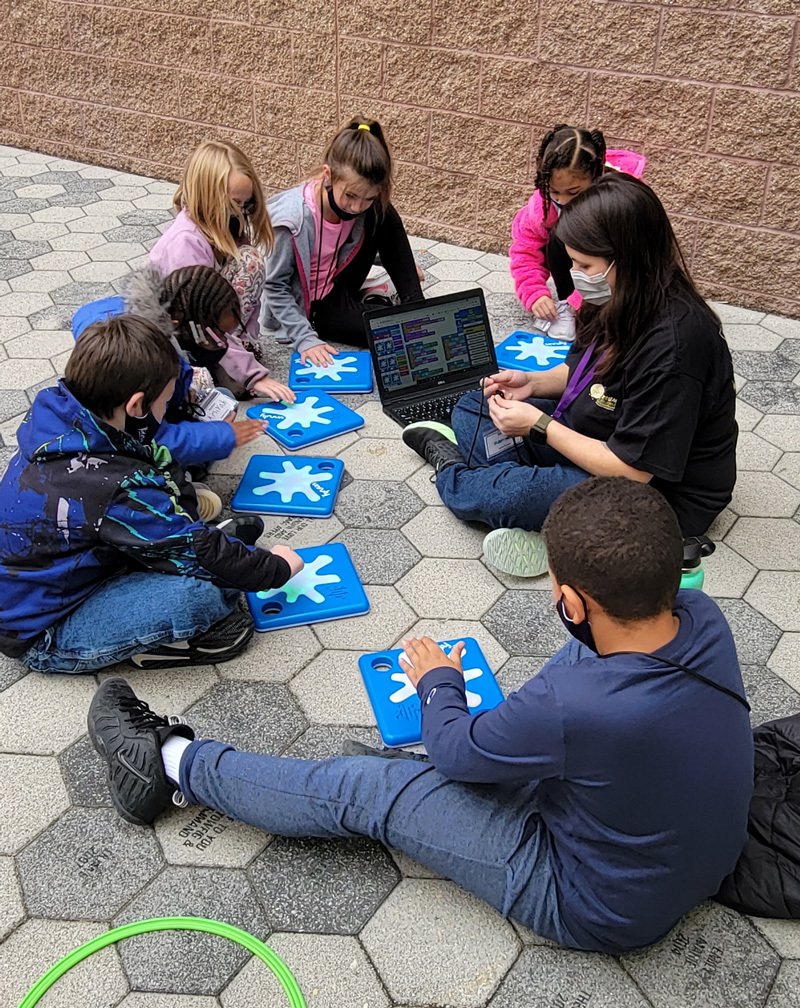 Additionally, the superintendent of the Springfield School District has referenced a need to improve STEM learning for students in all grade levels, especially at the elementary level. Science assessment scores at 5th grade are lagging behind national averages, and nationally, American's STEM skills lag behind other countries.(1) Further, there is unequal access to STEM education in the U.S., and women, people of color, and those with disabilities are underrepresented in STEM careers.(2)
The STEAM residency at Kidzeum addresses these needs directly. The curriculum incorporates science, technology, engineering, art, math (STEAM); as well as literacy, physical education, music, social studies and social-emotional wellness. It gives children the foundation they need to succeed in sciences at higher levels and to increase equity in STEM fields.
Amy Walters, an elementary math/science instructional coach in District 186, said "The Kidzeum partnership is giving the second grade students from Springfield Public School the opportunity to learn in a play-based environment. This opportunity allows teachers to explore math and science concepts in a unique way." This is important because when kids are having fun, they're more likely to develop interest and excitement about science concepts. Kidzeum provides the perfect opportunity for children to get away from their desks and follow their curiosity through touch, movement, and play.
STEM vs. STEAM
Research shows that integrating art into STEM to create STEAM has a multitude of benefits, which is why the residency includes art. First, it inspires more students to love STEM learning. Plus, the design thinking and creativity in art help students generate original ideas to solve real-world problems.(3) A recent project conducted in Ireland used design thinking to help students create an art installation on the STEM concepts of light, movement and sound. The project concluded that children increased their observation, problem-solving and story-telling skills, as well as their empathy toward each other.(4)
The residency's comprehensive STEAM curriculum was co-created by Kidzeum and district teachers, and it is taught by the lead teacher of each second grade class in the district during their two-week residency. Teachers receive orientation to the program, allowing them to custom tailor the curriculum to the needs of their students and to satisfy teaching requirements. Museum educators augment this curriculum with additional activities and a collaborative STEAM project that builds on exhibit content.
Kids love going to "school" at Kidzeum!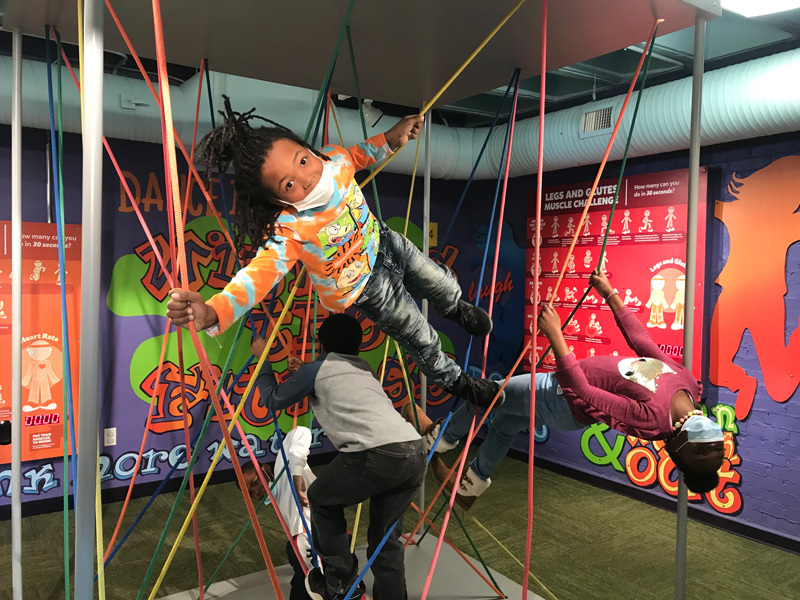 So far, students and teachers alike are thrilled with this opportunity to learn STEAM in a new environment. Museum staff have worked with the kids each day on a STEAM topic like pollinators or the human body, and to craft an exhibit that they present to the other classes. Kids do research, write facts that become flip panels in the exhibit and choose objects to go on display.
Leslie Taylor, a math and science coach with the district, says "The excitement for learning [at Kidzeum] is evident and contagious — for students and teachers."
Perhaps one Fairview 2nd grader expressed the students' collective feelings about the residency most succinctly when he said: "Thank you so much for bringing us here!"


--------
References:
National Science Foundation. (2018). Science and Engineering Indicators 2018. Retrieved from National Science Foundation: https://www.nsf.gov/statistics... Science Foundation. (n.d.). Women, Minorities and Persons with Disabilities in Science and Engineering. Retrieved from National Science Foundation: https://nsf.gov/statistics/2017/nsf17310/digest/introduction/
Buonincontro, J. (2018). Gathering STE(A)M: Policy, curricular, and programmatic developments in arts-based science, technology, engineering, and mathematics education. Arts Education Policy Review, 119(2), 73-76.
National Science Teaching Association. (2020). Engaging Children With Authentic STEAM Learning Experiences Through Design-Based Approaches. Connected Science Learning, 2(4). Retrieved from National Science Teaching Association: https://www.nsta.org/connected-science-learning/connected-science-learning-october-december-2020/engaging-children