Kidzeum's Fall Traditions Exhibit Opens!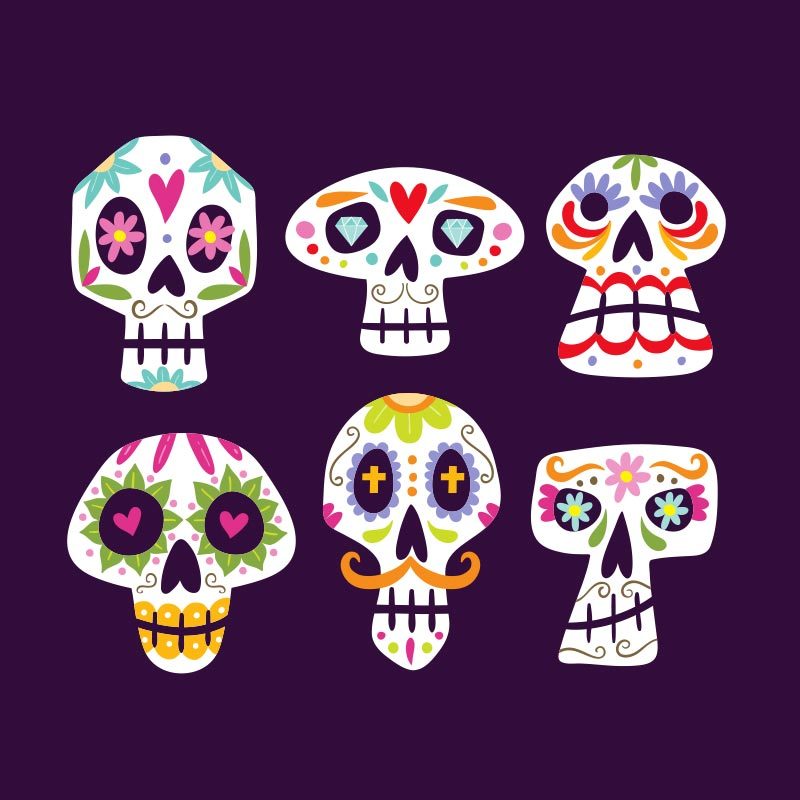 We love fall at Kidzeum! This exhibit celebrates favorite fall traditions and activities here and around the world. Kids can challenge their friends to an indoor scooter football game, build a scarecrow, and search for clues in the pumpkin patch. Then, learn about international traditions by making animal masks (Ghana), sugar skulls (Mexico), and paper lanterns (India).
In partnership with the Creative Re-use Marketplace.