Special Exhibit!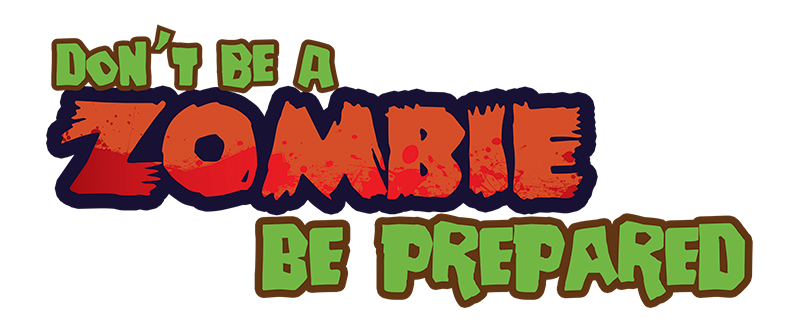 August 10, 2019 - January 5, 2020

If you can survive a zombie apocalypse, you can survive any disaster!
Kidzeum's newest exhibit gives kids the motivation they need to prepare for an emergency: a zombie apocalypse! But don't be frightened; everyone survives in this playfully serious exhibit!
The exhibit includes a three-level touch screen video game that teaches kids about disaster preparedness, a crawl-through tunnel for a quick escape from lurking zombies and an emergency kit scavenger hunt, among other displays and activities!

Produced by Purdue University and sponsored by the Illinois Association of Realtors.